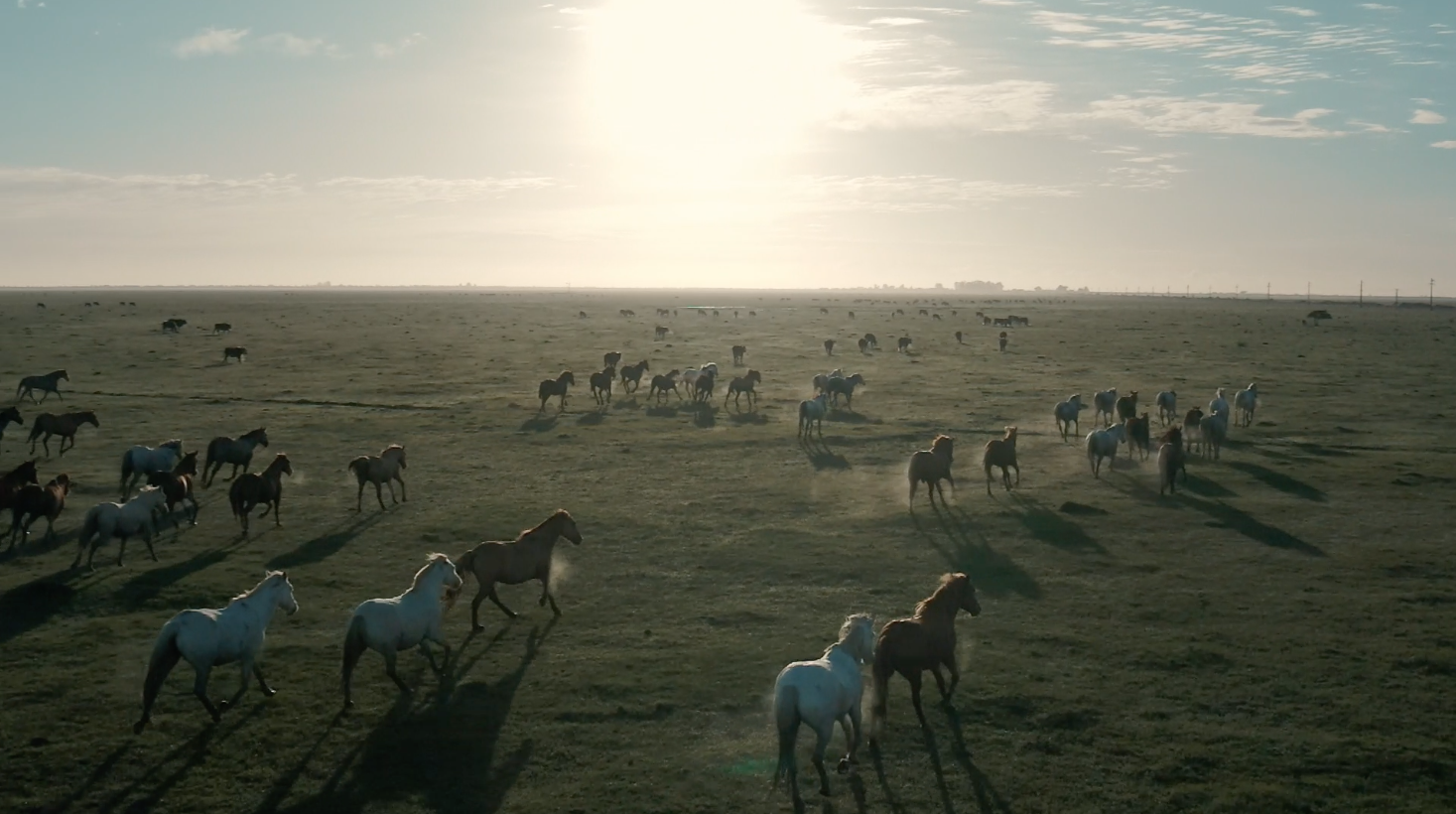 Welcome to the homepage
of the Respectful Life Project
Welfare of horses
with Febev and KU Leuven
Respectful Life is a joint initiative between the Belgian Meat Federation Febev, and the Catholic University of Leuven (KU Leuven). The main players in the horse meat industry have joined forces to fund a research project to identify key parameters for the welfare of horses.
Optimisation Of Horse Well-Being
The aim of the project is industry-led optimisation of horse well-being within the equine meat supply chain. Researchers will determine objective measures for horse welfare. Secondly, where useful, the project's recommendations and conclusions will used to revise the Homefe Guidelines.
Science-Based Research
The project consists of science-based research, enabling the identification of measurable parameters to identify good practice and potential concerns of animal welfare within the equine supply chain up to and including the abattoirs. The study will be conducted by researchers of the Catholic University of Leuven (KU Leuven), an independent research institute and university committed to intellectual and academic excellence.
The Commitment
Of The Project's Participants
The Respectful Life logo represents the commitment of the project's participants to horse welfare. The participants pledge their full support to the project and contribute to the realisation of the project.
The Outcome Of The Project
Will Help The Industry
The outcome of the project will help the industry in reviewing current guidelines and industry standards in addition to the existing regulatory framework.
A Platform For All Stakeholders Interested
This website intends to provide a platform for all stakeholders interested in following the project's progress, interim reports, etc.