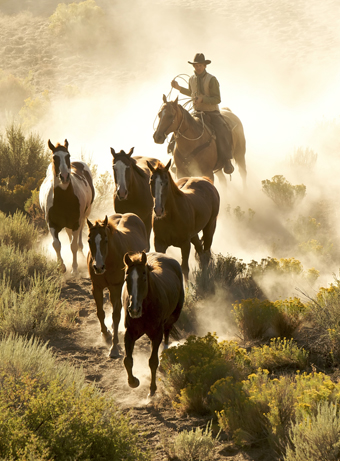 Project Respectful Life will be conducted in two main phases.
From its inception, the project has enjoyed the widespread and active enthusiasm of many players in the horse meat industry. The Project is proud to count so many participants among its members.
Initially, in 2015, Argentina was visited in order to obtain an initial assessment of horse well-being in the country. The timetable, agenda and results can be found here (a version in spanish can be found here).
Further, Febev and the horse meat federation have drafted the Homefe Guidelines. They contain good practices for the well-being of horses intended for slaughter. The Guidelines intend to guarantee high and equal standards of horse well-being among suppliers. The Guidelines will be amended if required based on the publication of the results of the Respectful Life research project. The Homefe Guidelines can be found here.