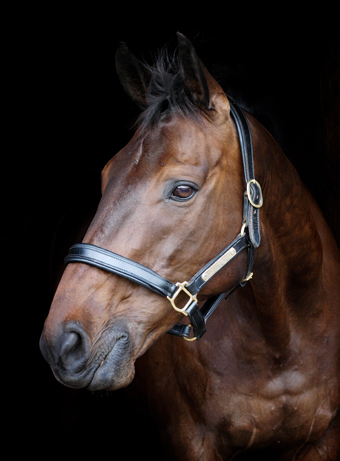 Project Respectful Life is first and foremost a research project into horse welfare. Its core principles can be listed as follows:
The research will be conducted using a science-based approach, with objective parameters and verifiable results. The results, conclusions and recommendations will be made publicly available.
The project is backed by participants on a global scale. The study is not limited to any specific part of the horse meat production and processing. It will have global implications. The project will be conducted in several countries. Initially, the focus of the project will be in South America, and more specifically in Argentina and Uruguay.
The research project will be able to vertically cut through the industry. Every step in the supply chain will be examined, from transport to slaughterhouses, importers, distributors etc. All participants have pledged their support to the project and welcome samples being taken at their facilities.
The welfare of horses is the focal point of the research project. Other animal species will likely have different well-being concerns, so the project results will not be transferable to other animal species intended for slaughter.
The participants pledge their full support and cooperation to the project. All participants firmly commit to actively contribute towards animal welfare optimisation, and acknowledge horse well-being as the core of their mission. The participants also jointly contribute towards covering the costs of the project.
The project's conclusions and recommendations will reflect the global, species-specific, scientific and industry-wide approach to animal well-being research